The Alchemist by Paulo Coelho is one of my all-time favorite books. I read this book when I was really down in life, and after completing this book. I completely changed.
So What is The Alchemist About?
The Alchemist is a story about a small boy who is a shepherd in the country of Spain. The boy constantly sees a dream about a treasure, however, he never finds the will to get it. This changes, when the boy Santiago meets a person who guides him about several things in life. Afterward, Santiago's journey to his destiny begins.
"It's the possibility of having a dream come true that makes life interesting."
Following your dreams is not easy. In fact, if it were easy everyone around us would be following his/her dream. The book instructs us that, we should always have the courage and will to follow our dreams. Likewise, it also tells us that when a man is determined enough to really achieve his dreams. Everything helps him, and he is unstoppable.
"And, when you want something, all the universe conspires in helping you to achieve it."

Paulo Coelho
The book has a lot of similar lessons about life. However, my personal favorite is the teaching about Heart. For example, the book tells us that you should learn to communicate with heart. In other words, listen to what your heart says and always take its advice, because when something bad happens to you. The heart is the part of your body, that is the most hurt or affected.
My Favourite Conversion about Heart from The Alchemist
"Tell your heart that the fear of suffering is worse than the suffering itself. And that no heart has ever suffered when it goes in search of its dreams, because every second of the search is a second's encounter with God and with eternity."

The Alchemist by Paulo Coelho
Apart from this, the book also teaches us that the journey to your destiny won't be easy. There will be hardships, tough times, many challenges, and a lot of fear. In order to tackle them, you should always learn from your mistake and be patient. Additionally, Alchemist recommends that should take immediate action, embrace the present, and become highly determined towards your goals.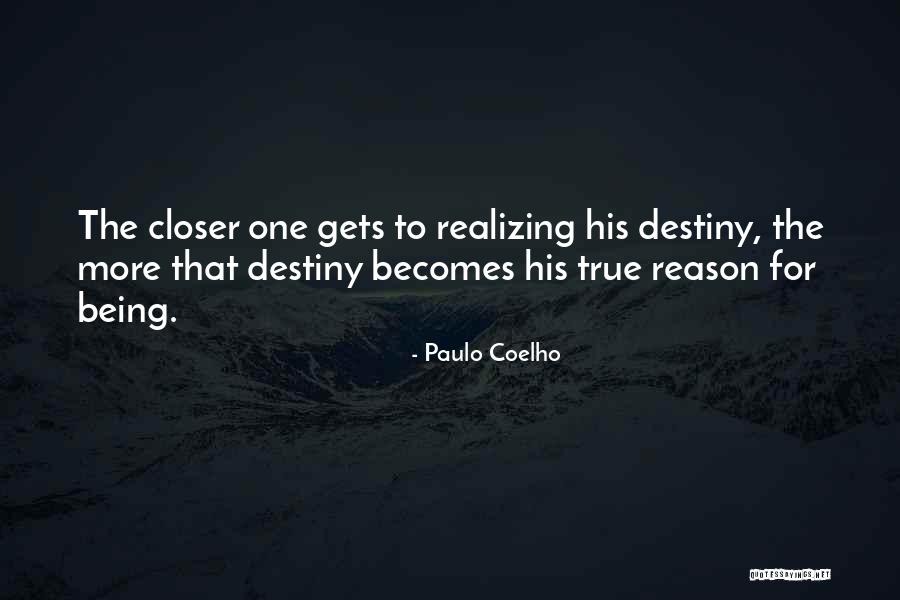 The good thing about this whole book is that instead of just embracing its points on you. The book emphasis its lesson through a wonderful story. I got addicted to the story so much, that I was able to finish it in one and a half-day. If you are unhappy about your current life, and nothing is going in your way. I'll highly recommend you to start reading The Alchemist and get your life in order.