To-Do List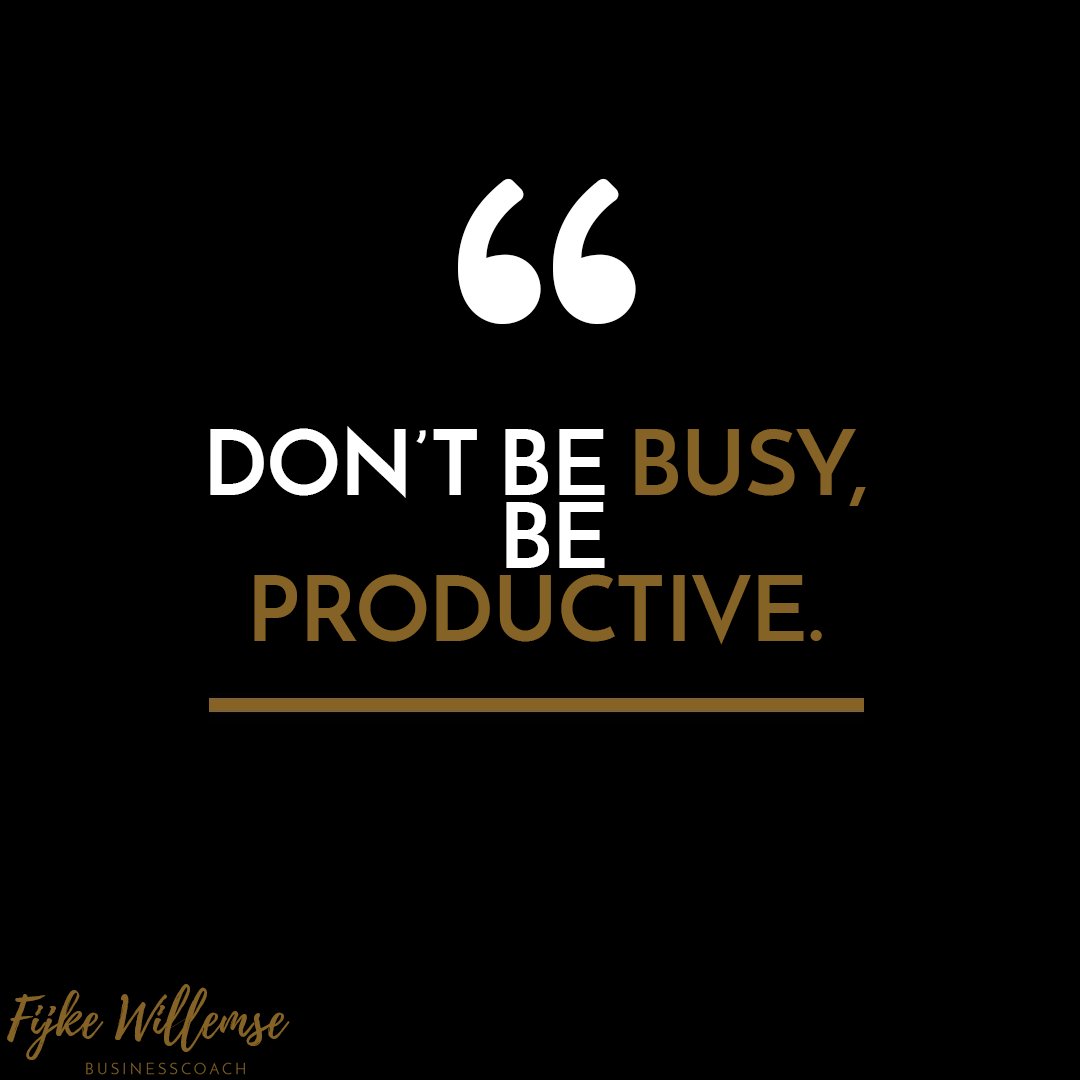 The To-Do list has become one of my Most Used Apps on a daily basis. A to-Do list is a kind of thing, where you write down your tasks that need to be done on the next day. This way, you start off your day with a proper plan. Likewise, you also save a lot of time doing tasks on time, and this also becomes a great cure for procrastination. Other To-Do List Benefits
Tasks are done timely.
Discipline is improved.
Time Management.
Gets you out of your comfort zone.
Alarmy
As I previously mentioned in another productive habit blog post, that waking up at 5 AM is key to success. When you Wake up at 5 AM, you are basically doing something out of your comfort zone. Likewise, habits like these help you become more disciplined. On the other hand, the app Alarmy allows you to set an alarm like any other alarm clock. However, it has some options, that are circle around waking up people.
For example, once your alarm starts, there will be some options like taking a photo, solving math problems, or scanning a QR code to get you out of the bed. There is no snooze button, and until and unless you finish the mission, the alarm is going nowhere. Personally, I have got a QR Code printed and hanged on the washroom. Therefore, when the alarm goes off I scan the QR Code and instantly wash my face with cold water.
Benefits of Alarmy
Wakes you up at 5 AM or Anytime you want.
Improve Discipline/
Helps you get on 5 AM Club Track by Robin Sharma.
The mind works better during morning.
Forest
Forest is a timeboxing app. If you don't know what timeboxing is, well you can head over to my previous blog where I mentioned productive habits you can add in your daily routine. So what Forest App does is that it has a very sleek design that allows you to start various timers. The good thing about it that it does not allow you to quit your app, so you won't be distracted by messenger or WhatsApp messages.
If you somehow did it, the timeboxing simply ends in the middle, and the tree you were planting during the process dies. It kind of hurts, so there is a bit of motivation gimmick to get you going with timeboxing. On the other hand, it also shows you how many minutes/trees you timeboxed during the day, week, and month. I've attached my stats below!
Simple Habit
Simple Habits is my daily day-use App for Meditation. The App has a wide range of teachers that help you get into Meditation. For beginners, there are a lot of nice courses that can help you get started. There are some advanced courses as well. Those courses have had meditation guides of over 60 minutes. The app has great interference and allows you to meditate after whatever task you have done.
"Meditation is a vital way to purify and quiet the mind, thus rejuvenating the body."
S.Notes
This app provides a simple feature, and that is a daily journal. You can write down your thoughts, daily decisions, and perhaps think about them. Apart from that, you can also analyze every critical decision you have been taking and learn from your mistakes. Moreover, the Daily Journal has other benefits too.
It helps improve your memory.
Journal teaches you to become creative,
Keeps your thoughts & decisions in order,
Gets you disciplined.
You Develop Deeper Emotions when talking to yourself.
This specific app called S.Notes is free and it'll allow you to download the app on PC as well as Mobile. Afterward, you can write anything in each of them, and it'll be automatically synced. There are no ads or anything, its a very straight forward and likable app.